Maids on the Spot
A residential and commercial cleaning company. We try harder, we clean smarter, we work happier, and we stay affordable.
Call to Schedule Quote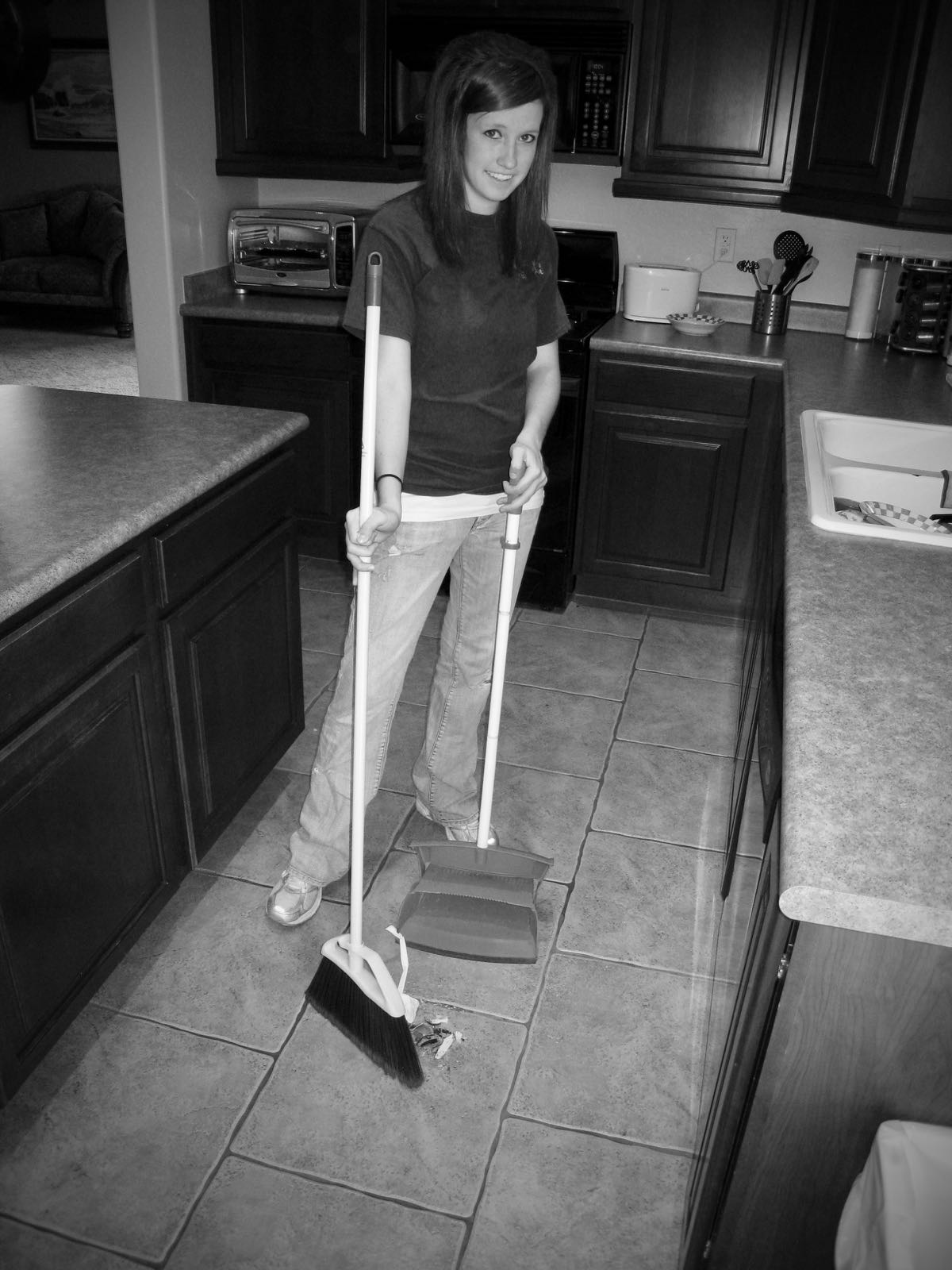 Full Service Residential & Commercial Cleaning
We clean residential, lived-in homes and businesses, usually on a reoccurring basis, in the East Valley areas of Mesa, Gilbert, Chandler, Tempe and Queen Creek. We are open for business Monday through Friday from 7:30 to 4:30.
Trusted & Experienced
We've earned a reputation in the community as a quality cleaning service. Our reviews speak for themselves.
No Contracts
We prefer to keep things simple. No contracts. Cancel at any time. 
Reliable & Fully Insured
We show up when we say we'll show up, do what we say we'll do, and carry all the insurance necessary to keep you and your home safe.
Satisfaction Guaranteed
If you're not satisfied with our services we will do what we need to do to make it right. 
How to Get Started
Schedule a house cleaning once or on an on-going basis. There are no contracts to sign.
Give Us a Call
If you are new to us, scheduling a house cleaning, starts with a phone call, usually to schedule an "in-home" visit or estimate.
In Person Evaluation
While some questions can be answered over the phone, others can't, at least not accurately. It is worth the time for both of us to start it right.
Start Cleaning
Once the quote has been approved we'll set up a regular cleaning day and time at the frequency that works best for you. 
" Trustworthy and prompt. And they do a great job cleaning."
Susan. Customer since 2005. 0ver 350 cleanings.
"Thorough, efficient, and cheerful. and my home sparkles from top to bottom."
Shondelle. Customer since 2005. Over 600 cleanings.
"We have a very busy household and I thank Maids on the Spot for cleaning our home for over 18 years!"
Sheri. Customer since 2001. Over 200 cleanings
"As a professional realtor I have experienced many varieties of cleaning services. Maids on the spot is the only company that I referred to my clients and the only company I use on my own family home."
Kevin. Customer since 2012. 113 cleanings.
How many cleaners come to my house?
We usually work in teams of two and each team can usually clean 2 to 4 homes in a day.
How long does a cleaning take?
Generally, very generally, homes take 2 to 3 hours to clean.
What supplies do I need to provide?
We come with our own supplies and rarely make exceptions for using yours. We don't clean with bleach nor ammonia, and we are very careful about what we allow our staff (and your home) to be exposed to. If you have a 2 to 3 foot step ladder, we would use it at times to reach your high areas.
Do I have to be away or home while the cleaners are working?
Many of our clients don't want to or can't be around their homes while we are cleaning. Others wouldn't dream of leaving their home while cleaners are there. Either is fine with us. If you choose to be gone, there are a number of secure options we provide or would suggest.
Is there anything you won't do?
We won't clean up pet waste, we don't wash walls and we won't lift even slightly heavy furniture or other objects. Oh… and while we do work for some clients in unhappy situations, we don't allow abuse in any for with our staff.
What happens if your staff breaks something in our house?
We are insured to protect you from the replacement cost of items that may be broken while we are cleaning. We have a "clean break" policy with our staff meaning they are never in trouble for breaking an item while cleaning. They will report to you, and in turn to us, so we can work out compensation to you. We encourage you to let us know of any items in your house that are either heirlooms or irreplaceable.
What will it cost?
All single call-in cleanings are timed cleanings, meaning you would be buying a certain length of working time from a team.
Reoccurring house-cleanings are not timed and are costed out during the estimate and are based on frequency, square footage, home layout, pet issues, occupancy, etc.
Hourly rates are available over the phone. Reoccurring cleaning costs are determined during the "in home" estimate. We can give you a "ball park" quote over the phone with some information from you. There is no cancellation fee for cleanings cancelled 24 hours in advance.
When do I pay and what kinds of payment do you accept.
Payment is due at the time of service in most cases. We accept checks, cash and all major credit cards.